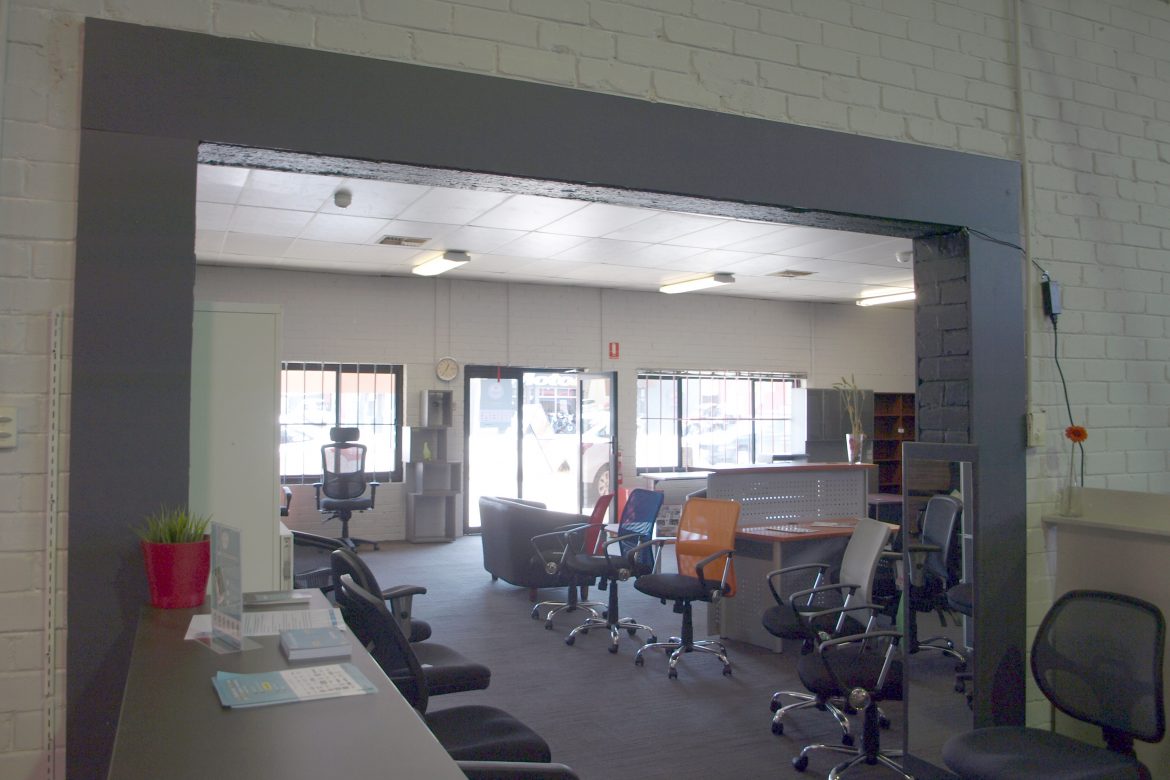 All furniture sold as office furniture is suitable for the job
This is a huge misconception and one that has caught out many an unwary buyer.  Even recently in a 'Commercial Furniture Catalogue' I saw reception chairs (fixed leg) shown around a boardroom table.  This shows a total lack of understanding of the needs of commercial furniture.  People sitting around boardroom tables will be of different heights and builds, will like to twist and turn, sit higher, lower etc.  Reception chairs are the worst thing you can use in this situation.  Also, of all the cheap imports, many are just not made for Australian conditions; cheap wood, cheap edging, cheap mechanisms; always check!  Also always check the guarantees, which I'll tell you about in this guide.
All commercial retailers are just re-sellers
Again watch out for this!  Professional office furniture suppliers will provide you with choice from imported quality furniture, locally made and custom made furniture manufactured by them.  It is important that your supplier does have the ability to make furniture so they can provide an alteration service if when you need furniture modified to fit your unique situation.  If they can't offer this service you are likely to get stuck with having to make do and without any after sales service.
I have to use a designer to do a complete office fit out
Designers are expensive and a good quality furniture supplier will have their own qualified designers in-house to help you.  One important point to note here is that they should have two designers, one male and one female, so you get both perspectives when designing your next fit-out.
Locally made is expensive
This has been a great myth spread by those who just import and sell other people's products.  Locally made is very competitively priced, it can be made to your requirements and supports local employment.  A quality office furniture supplier will definitively have their own cabinet making facility and be able to offer this service.