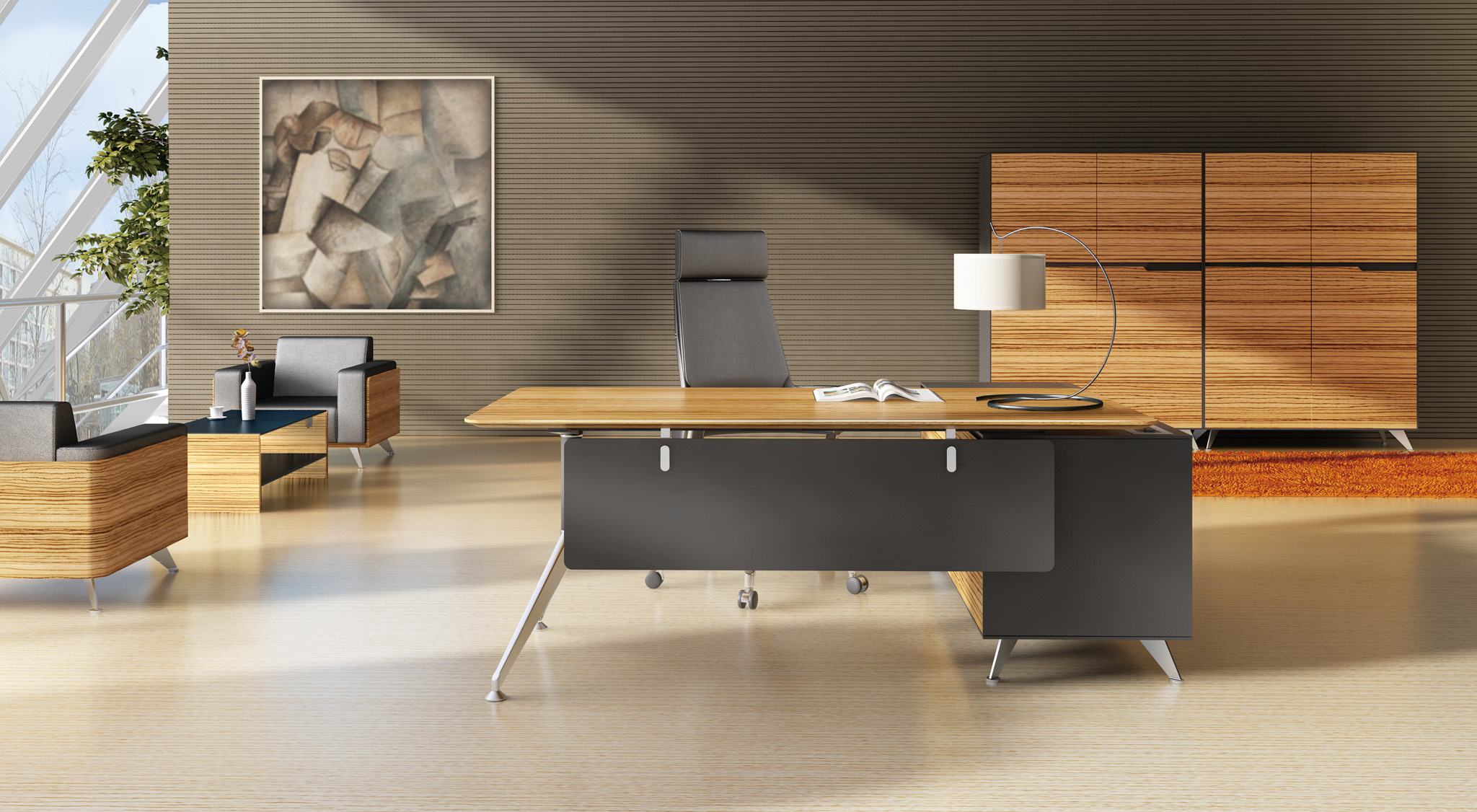 Suppliers who do not have their own cabinet making facility
This is essential!  If you buy a piece of office furniture, that supplier must have the ability to make alterations to it, if you unexpectedly find you need to.  Otherwise, you may be left with furniture you can't use and have no use for.
The supplier doesn't have their own transport service
This has caught many an unsuspecting purchaser out.  The supplier sub-contracts the delivery service and when the goods arrive, they are damaged.  Now it turns into a three ring circus.  The supplier says everything was fine when it left the shop, the delivery people deny damaging anything and you are left with damaged goods and empty pockets.
The supplier doesn't have qualified furniture installers
Office furniture is different to domestic furniture.  Chairs have specific mechanisms and gas struts that must be installed and assembled in an exact way to ensure they work correctly for the life of the chair.  Desks, wall units, credenzas etc. have their own commercial fittings, cam locks, architectural fittings etc., which need an understanding of how they work to ensure products are assembled correctly so they are safe to use.
Thin sub-standard tops on desks and cabinets
Too many times cheap thin tops are used when the size of the furniture requires thicker tops.  Cutting costs in the construction of a piece of furniture with the aim of attracting buyers can lead  to a desk that bows over time or cabinet that can't sustain the workload.
Cheap edging on furniture panels
If you have ever seen edging peeling off wall units, cabinets or desks this is due to inferior domestic grade edging being used instead of commercial grade edging.  Always check the thickness of the edging material glued to furniture so as to get maximum life time value from your purchase.
Cheap mechanisms on chairs
The easiest way to reduce the cost of an office chair is to install an inferior, poorly made mechanism.  They work well in the shop but after a few months you are stuck with chair that no longer lowers and rises, or reclines and tilts as it is meant to.
Poor quality foam in the seating
When purchasing office furniture, chairs are an extremely important part of your comfort consideration.  There are various foams that can be used in seating.  Watch out for cheap foam that will not provide correct support.