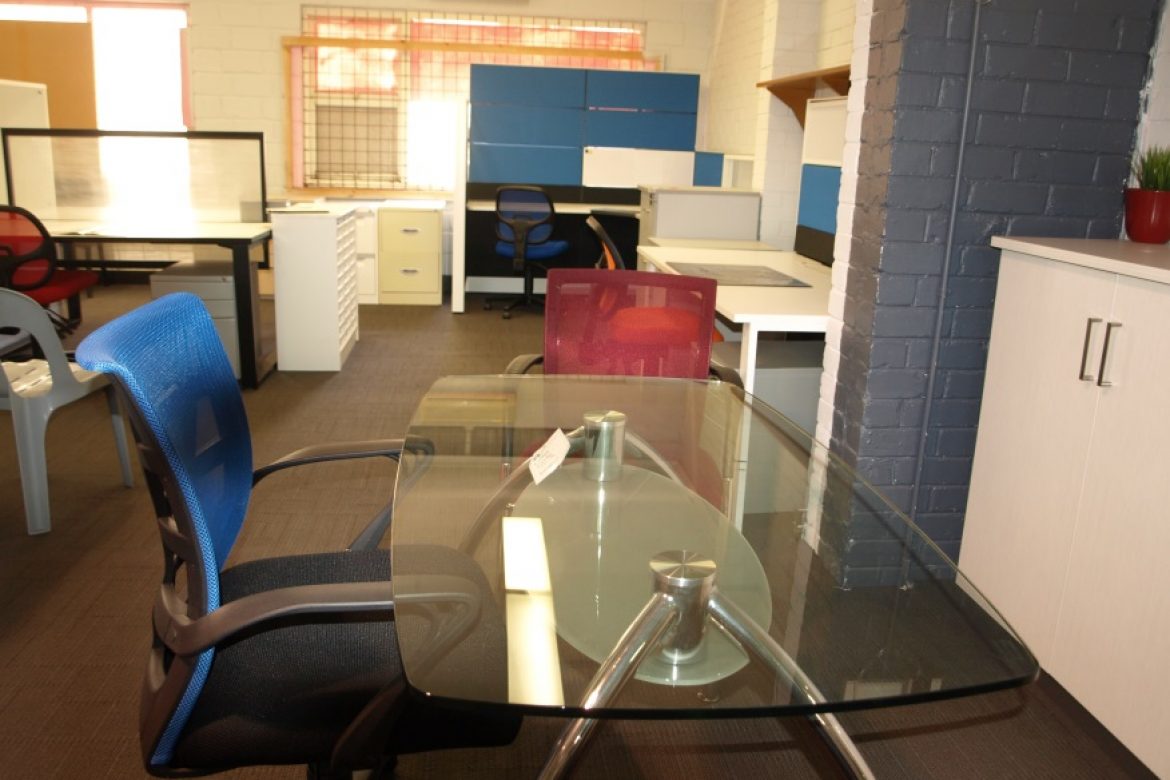 How to be sure of what you are getting for your money
When there are so many options being offered spotting the inferior product can be difficult especially when they are all new and shiny.  Once you know what to look for this will no longer be an issue for you.  We will expose what to look for in this guide.
How to tell if a product is good quality
With so much melamine and laminate products around, seeing what your furniture is made of can be difficult and a chair that feels okay in the showroom may not be the same when you get it to your office and start to use it.  We will teach you how to test the quality by knowing what the guarantee should say.
The retailer just delivers and won't install or assemble
This is just not acceptable.  You are not a cabinet maker; don't have the right tools or time.  You need for them to demonstrate how they will do this for you.
What happens if your purchase arrives damaged?
This is such an important point!  Arguments arise when the supplier or retailer uses a third party to do their deliveries.  The supplier says it was fine when it left the store, the delivery people say they didn't damage it and you are left with damaged good and empty pockets.
What happens if it doesn't fit?
This happens more often than a lot of people think.  You believe you have your measurements correct but 'Murphy's Law' steps in and you have a desk or wall unit that just won't go where you want it to.  Are you left with the problem or will the retailer step in and assist?  (This is what should happen!)