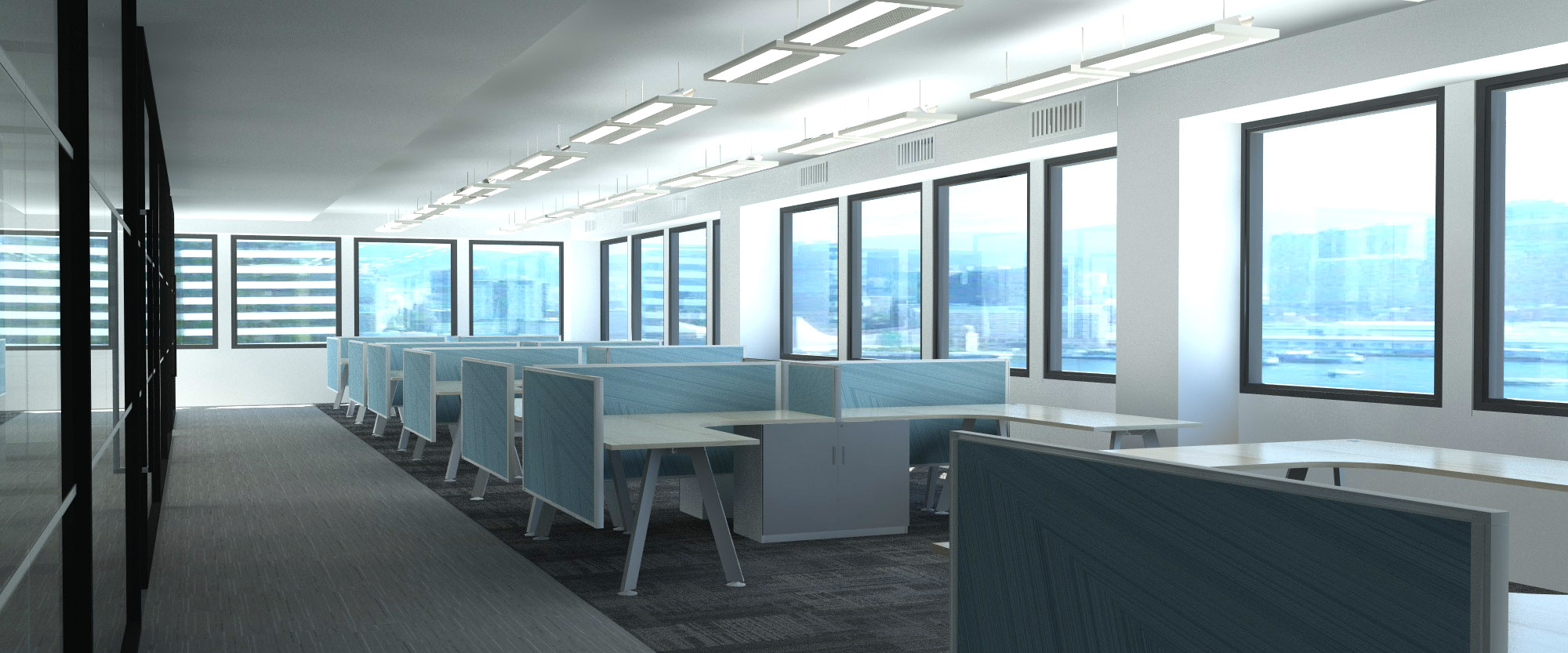 Do you have imported, local and custom built options?
Professional suppliers will offer all options whereas someone just renting retail space will lack these options.  Buying from them must be done with caution as where is the back-up when something goes wrong?
Do you have your own cabinet making facility?
Again if a supplier does not have this, what happens when something needs altering or you need something to match?
Who does your deliveries?
This is a critical question.  The supplier must have their own vehicles and installation personnel.  Arguments and horror stories can arise if they are using external delivery people.
Do you have qualified cabinet makers to assist with installations?
Every office is different; posts, niches, funny corners and columns all add challenges to an installation.  It takes a qualified cabinet maker to ensure the job gets done and that it is done right!  No cabinet maker means you have no assurance that the job will be done right.
Do you have qualified in-house designers?
When it comes to your office, first impressions count with your clients.  Interior design advice is invaluable and should be available from your supplier.  An important point to consider is that the better office furniture suppliers will have both male and female designers so you get both perspectives and the best looking commercial interior possible.
What is your guarantee on chairs?
A good quality office furniture supplier will always offer their Chair Comfort Guarantee.  The guarantee will offer to exchange the purchased chair if you get it back to your office and are no longer happy with how it feels.
They know that sometime when you get your chair back to your office and sit in it for a longer period of time it can feel different.  Quality suppliers know this, expect this and always back the Chair Comfort Guarantee.