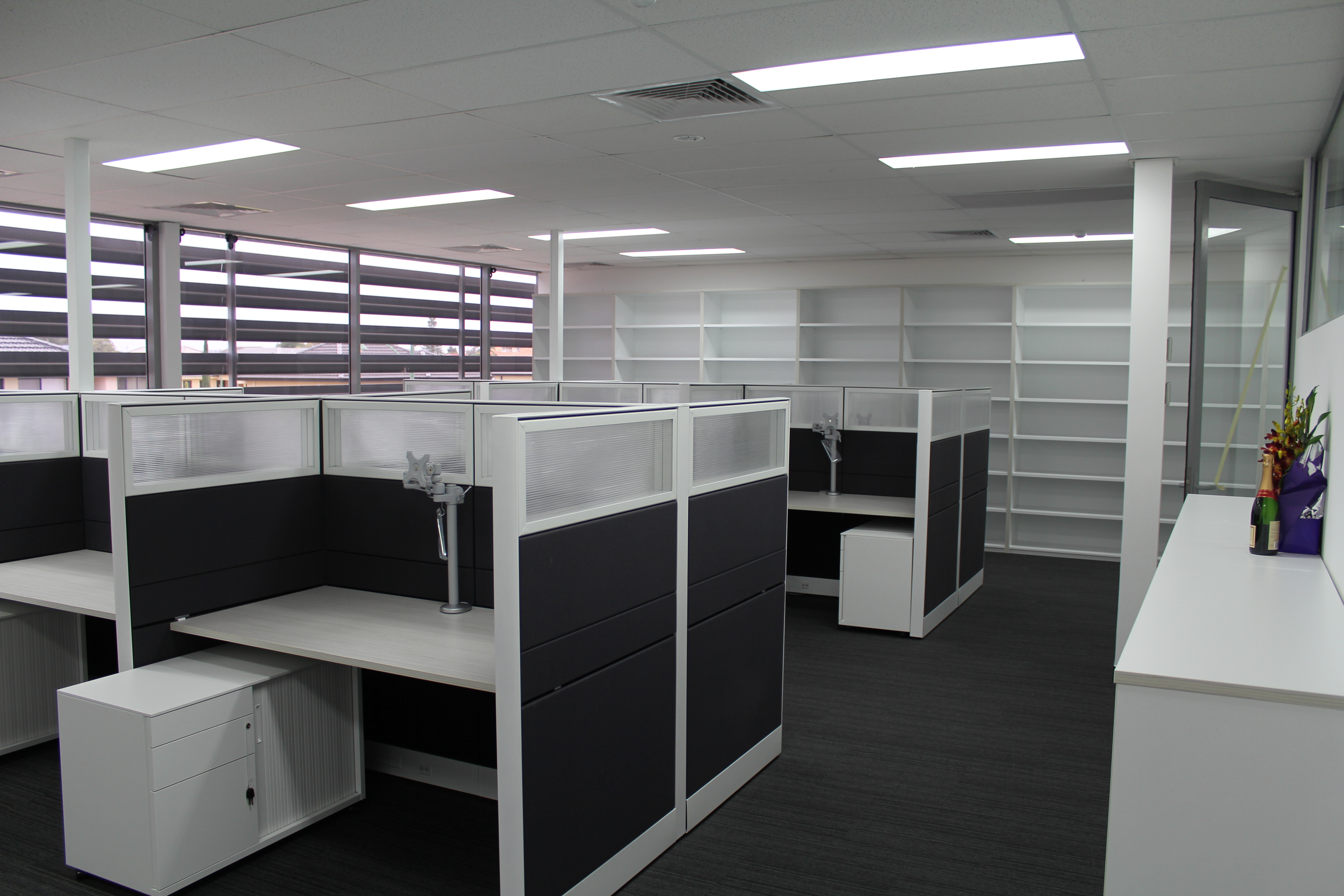 A full guarantee that includes a does not fit and chair comfort guarantee.
Sometimes mistakes happen and the piece of furniture you have bought does not fit.  You want a supplier who is willing to, at the very least, swap the furniture for an alternative piece.  Chairs are a big one – every chair you buy should come with a chair comfort guarantee.
Access to qualified interior designers
A good quality office furniture supplier will have interior designers that work in-house.  A quality supplier will have both a male and female designers to ensure you will have your design incorporate both perspectives.
The correct seating for receptions, boardrooms and offices
You must be shown the complete range of seating options and be explained the difference.  Each chair must also be accompanied by a Chair Comfort Guarantee.
The supplier you buy from delivers and installs
The supplier should have their own delivery team and not sub-contract the work out.  In this way the delivery team is skilled at assembling and installing their range of furniture correctly.  Also any damaged furniture remains the supplier's responsibility.  When sub-contractors are used arguments over who is responsible for damages becomes an issue.  The supplier says it was fine when it left the shop; the delivery company denies any wrong doing and you end up with broken furniture and out of pocket.
Your supplier must have their own cabinet making facility
When buying office furniture the quickest way to assess whether the supplier is a serious office furniture supplier is to ask if they have their own cabinet making facilities or do they out-source the work?
A quality supplier who can provide complete after sales service will have their own cabinet making facilities.  They can make any modifications or alterations you require plus make any special or custom pieces you require or match items you already have purchased or own.