Pressed for time?
Pop up your office in a single day!
Suitable for all internal locations, including Factories, Warehouses, Farm Sheds, Stores and Garages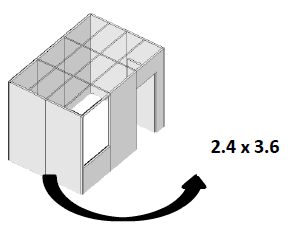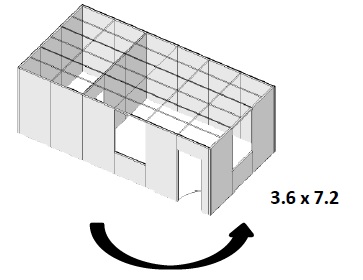 The complete kit includes:
Unique Click & Fit Wall System
Vinyl wrapped walls
Door
Door Lock (s)
Window (s)
Aluminium Skirting
Acoustic Tiled Ceiling
Uses for the Fast Pop Up Office:
Store Room
Crib/Lunch Room
Break out Room
Meeting Room
Display Room
Computer Room
Spare Parts
Games/Recreational Room
Lounge Area
Training Room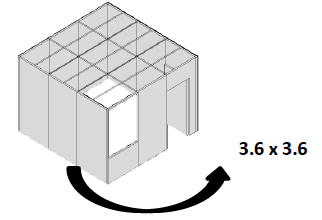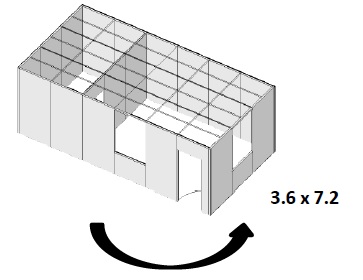 Benefits of the Fast Pop Up Office
Reconfigure
Relocate
Reuse
No Mess
No Painting
No Fuss
You can even build it yourself, or we can do it for you!